Training Christian Counselors & Coaches to help couples and individuals improve their lives throug

h lasting change
Restoring hope, confidence, and self-esteem.
The issues and struggles of life attack everyone's emotional and mental state at some point, you do not have to face them alone, we can work on these issues together.
Hi, I'm Dr. Shawn Kirk. Together, we will develop and implement a strategy that will help you face the problems and circumstances of daily life with faith, courage, and confidence.
Christian Counselor & Life Coach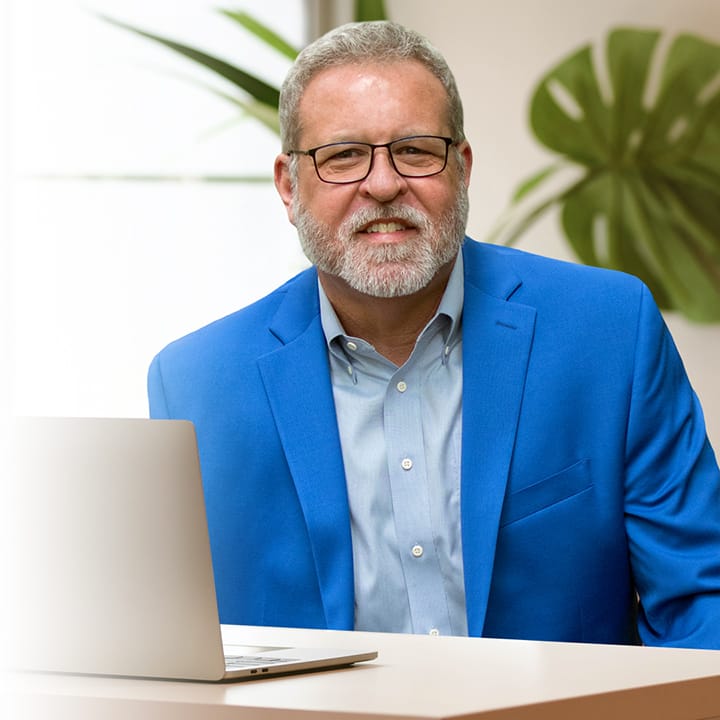 Video Conference Sessions Available
I provide online sessions via Zoom. My counseling and coaching model allows me to connect remotely and still provide exceptional levels of quality and impact. I am happy to serve clients from anywhere in the United States via video chat.
Are you and your spouse in a constant state of strife?
Does your marriage lack love, passion, or respect?
You are not alone, many couples struggle with the same issues. Together we can help improve your marriage. Counseling can help you communicate effectively, regain hope, solve problems, rekindle passion, and increase intimacy. We can even help with meddling in-laws. Your marriage is worth the effort.
Choosing a counselor or coach is an important decision.
My passion is helping people successfully navigate the following areas and go on to a successful life without limits.
Christian Life Coaching
 You control your future through belief, thought, behavior, and action. Let's work together and build the future you have always dreamed about.
Couples Counseling
My focus is your marriage. I do not take sides, the only side I am on is your successful and happy marriage. 
Premarital Counseling
Get your marriage off to the great start it deserves. Invest in your relationship and create a love that will stand the test of time.
Couples Coaching
Let's work together, have some fun, and create the amazing marriage you have always dreamed of together.
Dr. Shawn is a Certified SYMBIS Facilitator. Premarital counseling can help you save your marriage before it starts. Did you know that couples with SYMBIS premarital counseling have a 31% less chance of divorce? SYMBIS couples also experience 30% more success and fulfillment than couples without premarital counseling. Get your marriage off to the great start it deserves.
Learn to communicate with instant understanding
Learn to think together, not as individuals
Discover the secret to resolving conflict
Understand and discuss your own personal hot topics (identified by the SYMBIS assessment tool) to avoid future conflict
Gain insight to your personalities and how they work together
Get on the same financial page to secure your financial future
Cultivate deeper intimacy and passion for a lifetime of pleasure and fulfilment
Second marriage, or blending a family, we can help
And much more!
5 ways to get the most out of counseling
Counseling is not easy, it can be difficult at times. But if you stick with the process you can change your life.
Make your appointments a priority
Be willing to take risks and try new things
Take responsibility for your mental and spiritual health
Give direct and honest feedback
Trust God and the process