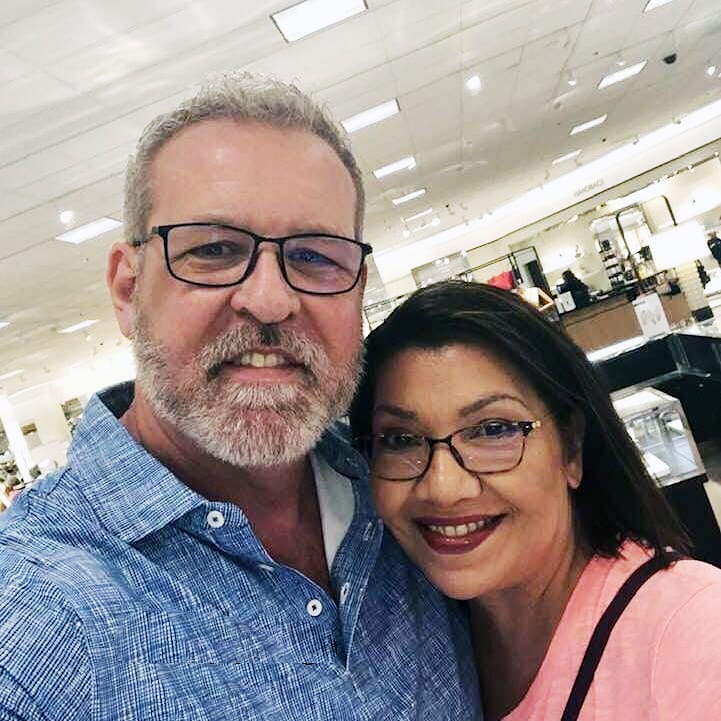 Dr. Shawn & his wife Irma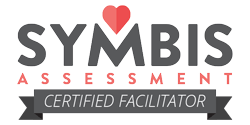 Christian Counselor & Life Coach
Dr. Shawn Kirk Ministries is a 501(C) (3) Nonprofit Corporation that depends on your loving support to preach the Gospel of Jesus Christ and provide affordable PhD level Christian Counseling & Life Coaching to the Body of Christ.
Thank you for your tax-deductible donation.
Dr. Shawn is motivated by his love of helping people emotionally, spiritually, personally, and professionally. He approaches all situations with empathy and respect, this works well with couples and individuals. He completely understands the struggles and situations of life as his life has not always been what it is today. He has a PhD in Clinical Christian Counseling and a BA in Ministry from Christian Bible Institute & Seminary, he graduated from the Tony Robbins – Chloe Madanes Life Coaching School, he is a SYMBIS Certified Pre-Marriage Facilitator, and a Certified Biblical Life Coach through Life Breakthrough Coaching & Academy. He is also credentialed in Anger Management and Temperament Counseling. He is the author of the books Advance & Triumph and Sound Mind – Sound Life. Dr. Shawn is not a state licensed therapist, he is certified in Clinical Christian Counseling through the National Association of Christian Counselors, a Certified Temperament Counselor through the National Christian Counselors Association, and an Ordained Minister through his Alma mater Christian Bible Institute & Seminary. He is also a proud Veteran of the United States Army. He lives in the Vancouver Washington area and has been married to his lovely wife Irma for over 26 years.