Partnership is important.
Contact Dr. Shawn for Christian Counseling training and certification, Christian Life Coach training and certification, invite him to speak at your church or conference, Christian Counseling, or Christian Life Coaching.
From the Schedule an Appointment page, schedule a no-cost 20-minute consultation with Dr. Shawn. During the consultation, we will get to know each other a little bit, discuss your situation, goals, and the sliding scale fee that meets your needs. You may also call 281-780-1707 or email DrShawnKirk@gmail.com to set up a consultation appointment.
As with all appointments set on the website, an automated email will be sent to you with the date, time, and Zoom video conference information. You can join by video conference or just by phone the choice is yours. If you do not have Zoom, just follow the instructions on the screen for the free download.
Going forward, set appointments at your convenience from the Schedule an Appointment page on our website.
If you are setting an appointment that requires more than one person, make sure you add their email address in the appointment screen.
Once you set the appointment, an auto-email will be sent with the date, time, and Zoom information.
An invoice will be sent out via PayPal, you can pay with a PayPal account or debit/credit card. Fees are due prior to the session beginning.
Let's get started on your journey to healing today.
Email
drshawnkirk@gmail.com
Address
3911 W 27th Ave Suite 101, #71
Kennewick WA, 99337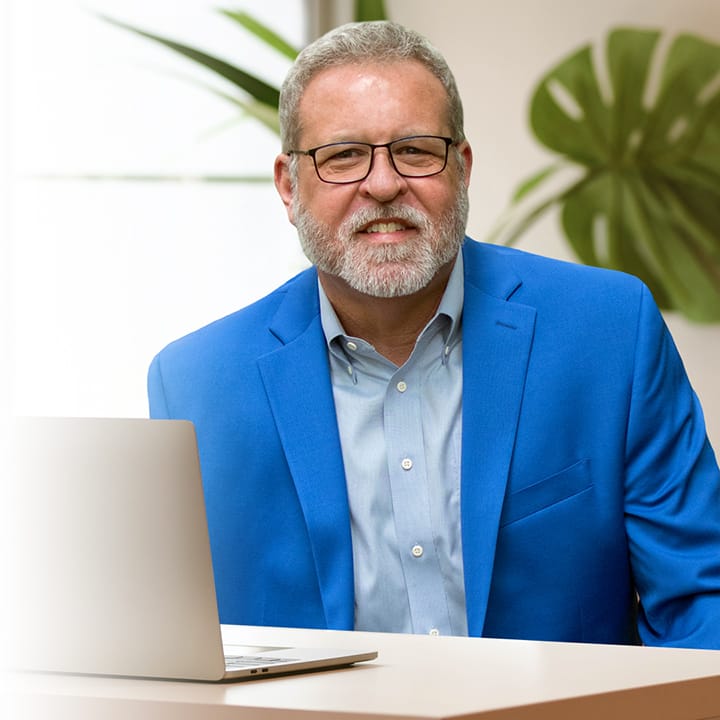 Looking forward to working together to meet your goals. Let's make time for a free, no-hassle discussion about your needs and some possible solutions.